parents choose us
Why Us?
Toddler Program
At this stage children have developed an awareness of others. They are learning how to successfully interact with one another as they develop their social and cognitive skills. It is a wonderful time as children begin to make connections and explore their environments in a more purposeful way. We offer a full day program for toddlers focusing on both physical and emotional growth. A wide variety of planned indoor & outdoor activities are included each day.

Toddlers will be fed lunch and two snacks a day in small groups at low tables with appropriate toddler chairs. A nap or rest period will be provided for approximately two hours every day. We also provide a toilet training routine and a daily charting system to assist parents.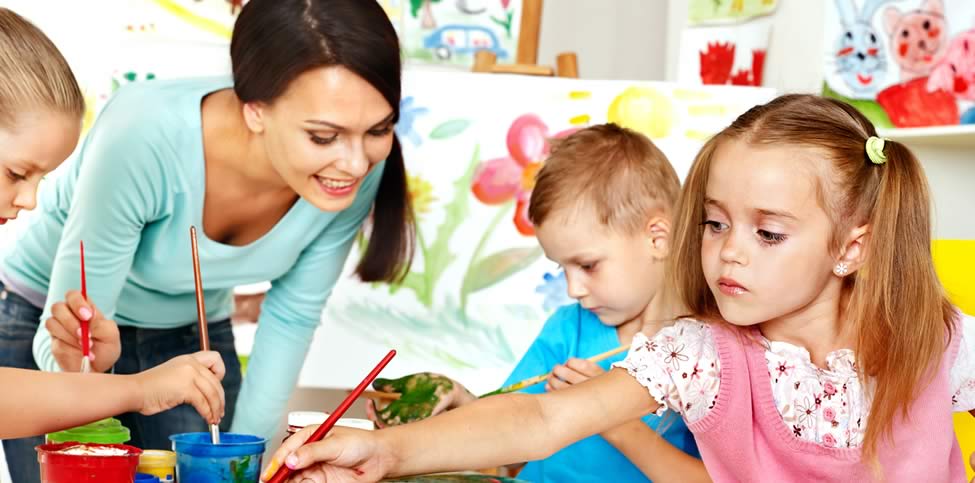 Kindergarten Program
Before & After School
Our B/A Kindergarten Program (FDK) is staffed and operated by Centre for E.C.E to support the needs of parents attending The Elms Jr./Middle School. The program operates in the School's Kindergarten classroom and is licensed for 26 children. The program operates during the school year from 7:30am to the start of the school day, and the end of the school day to 6:00pm. The extended day program includes both morning and afternoon care (there is no other option). Morning & afternoon snacks are provided as well as a hot lunch when children attend full day during PD days and winter & march breaks. The daycare staff and kindergarten teachers work in close partnership to implement a program based both on children interests and that meet curriculum expectations.
Pre-School Program
The Pre-School Program is a full day program operating from 7:30am to 6:00pm. The program is licensed for 32 children ranging in age from 2.5 to 4 years. The teacher ratio for this program is 1 to 8. All pre-school children have a daily rest period which is in accordance with the CCEYA. Quite activities are provided to children who have awaked early or cannot rest. Children are encouraged to bring a special blanket or special toy for rest time. The Centre will provide a fitted sheet and a child's cot. We strive to provide children with positive experiences to help them become independent. Activities include social skills, problem solving and discussion around the weekly theme.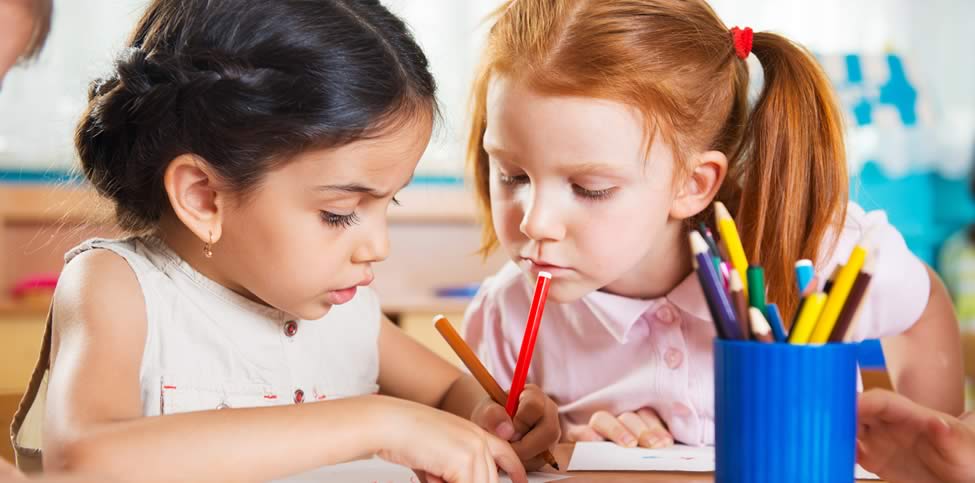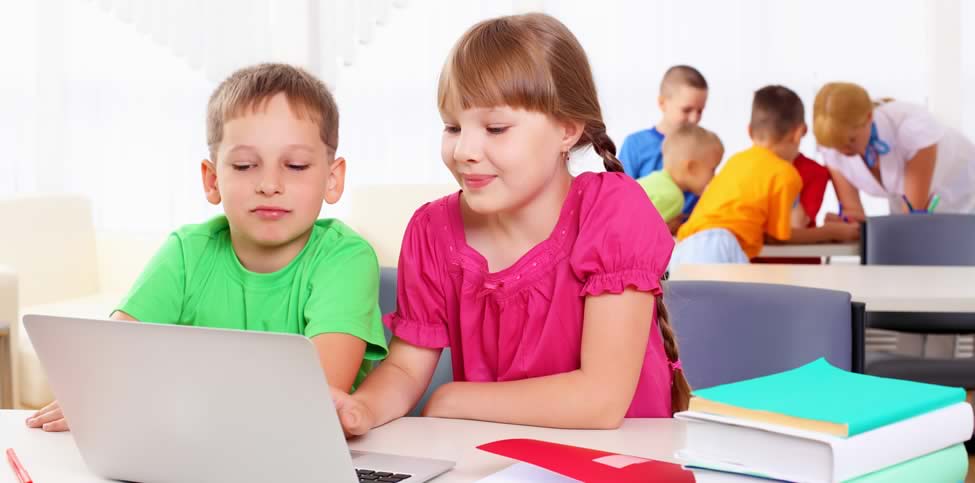 School Age Program
Before & After School
Our School Age Before/After Care Program is staffed and operated by Centre for E.C.E to support the needs of the families attending Mill Valley Junior School. The program operates from 7:30am until school begins and after school ends to 6:00pm. The program is licensed for 45 children ages 6 to 9 years. Morning & afternoon snacks are provided as well as full lunch during PD Days and Winter & March Breaks. The School Age Program offers children the opportunity to participate in activities such as science, sports, special clubs, drama and remedial tutoring. The program is play based planned on the observation of individual and group needs and interests of the children. The planned activities are designed to enrich the skill and learning of each child.
EnrolL Your Child
By clicking the button on the right you will be redirected to the secure signing site.